Michelle McKenney, owner of Absolute Skin and creator of the Absolute Miracle® Cream and product line has been in the Skin Care Industry for over 30 years. Michelle is not your average esthetician. In addition to her extensive training (below), she is considered a Holistic Esthetician working with your Mind, Body, and Spiritt to encourage the health of your skin.
Her training includes:
International Dermal Institute, a worldwide training institute
Eve Taylor Clinical Aromatherapy in London
Hanna Kroeger's Spiritual & Natural Healing in Boulder Colorado
Mary Nelson's La Stone Therapy in Arizona
Reiki Master / Teacher with training in Los Angeles
Our skin is the largest organ of our bodies, reflecting our inner and outer beauty and health and it needs careful nurturing, nourishment, and chemical free ingredients. However, in my 40's, after almost 20 years in the skin care industry, I have to admit, I began feeling that I might need some injectable wrinkle filler myself, but I felt very uncomfortable about that and decided to research everything I could possibly find for a natural, non invasive alternative.
In my travels all over the world and here in the U.S. I was perpetually in search of the best in skin care products and training techniques that would achieve the desired effects but from a natural perspective. At that time, there were some exciting findings about the amazing results using new ingredients called "peptides", but the majority of products contained only about 1% active ingredients. So I began working with a lab and I developed an amazing formulation, Absolute Miracle®Cream, that finally gave me the desired results so I didn't need to consider anything else to reduce wrinkles and take beautiful care of my skin. I truly believe Absolute Miracle®Cream is nothing short of a skin miracle. It contains a whopping 15% active ingredients and the results have been extraordinary. The before and after photos you see on our website are customers of mine who, at the time, had used the products for only 6 weeks.
I didn't want anyone to get bogged down with a ton of products so I kept it simple when I developed the other products in the system. You can apply the AMC system in less than 2 minutes morning and night and have the confidence that you are taking beautiful care of your skin and best of all you will SEE the results!
I have a commitment to our environment, and therefore, the packaging is very simple and 100% recyclable. My products are never tested on animals and are free of animal ingredients. They are sulfate, paraben, petroleum, lanolin, artificial fragrance and color free. Always remember, what goes into your skin care products is as important as what is left out!
As new breakthroughs are made in skincare and especially natural skincare, I am committed to staying up to date on new research and discoveries and will continue creating and developing new breakthrough products for myself and for you!
Radiant skin at any age? Absolutely!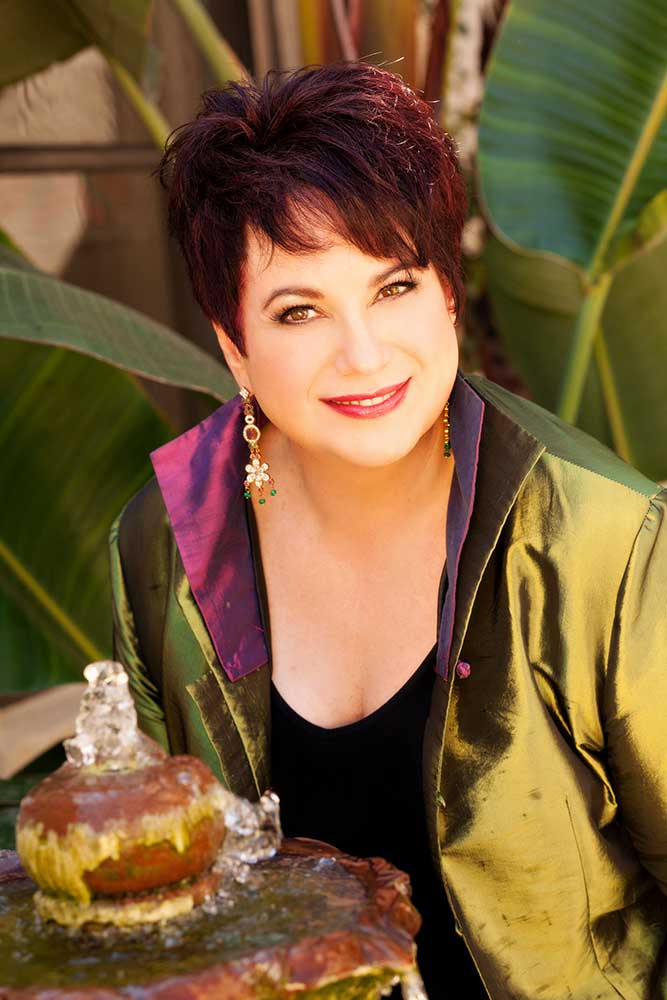 "I am committed to searching for the best ingredients, using the best, to get the great results you deserve."