Radiant Skin at Any Age
The Absolute Miracle® Skincare System is an easy to use, professional strength skincare line that is simple, yet powerful.

Absolute Miracle© Cream $75
Absolute Miracle© Toner $23
Absolute Miracle© Face Wash $23
Absolute Miracle© Kit $115
$10 dollar for shipping & handling, tax applies to in state purchases
Absolute Skin is located in the South Park area of San Diego California. Absolute Skin is known for their knowledge and experience in facials, waxing, beauty products and skincare. Ask our experts and get results.
Organic. Innovative. Unique. Check out our latest Bling Bling of products to celebrate the Goddess!
"Michelle is magical! She does such great work on your skin and has an energetic healing aspect to her facials that cannot be beat. Her hand, foot, arm, leg, neck and facial massage along with the facial cannot be beat!"
Lauren R.
Call to schedule your appointment
ABSOLUTE SKIN 619-280-4040 relax@absoluteskin.com 2340 30th Street San Diego, CA, 92104 MAP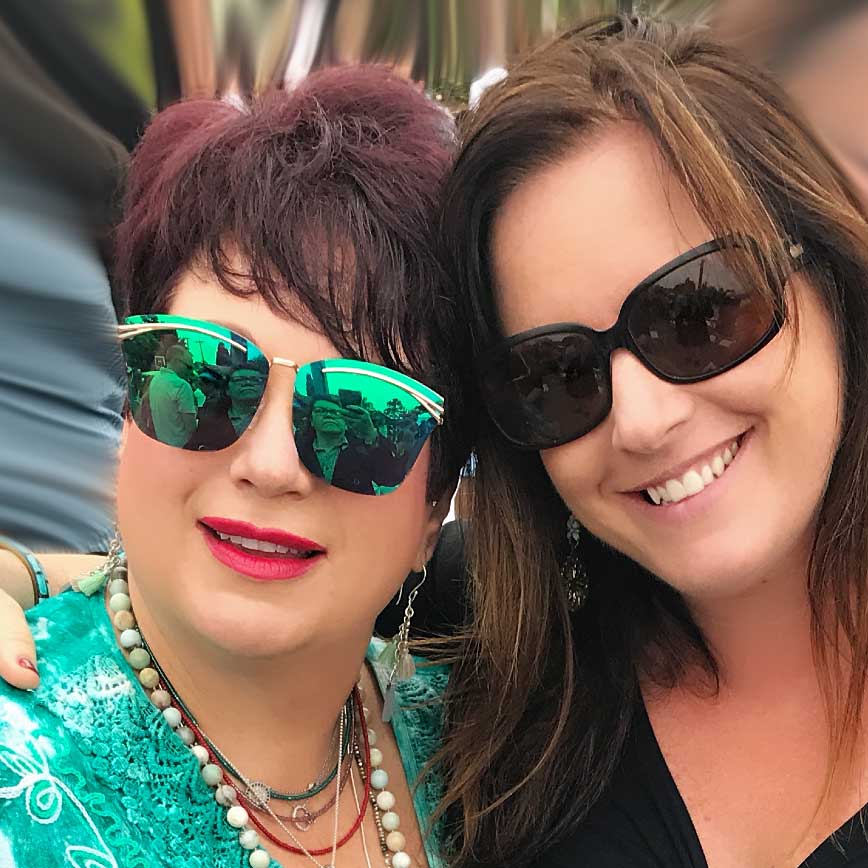 Michelle is an Esthetician. Hanna is an Electrologist. Together they are committed to helping people reversing the signs of aging and enhancing the quality of their lives. Ask us how.